Natassha in a Nutshell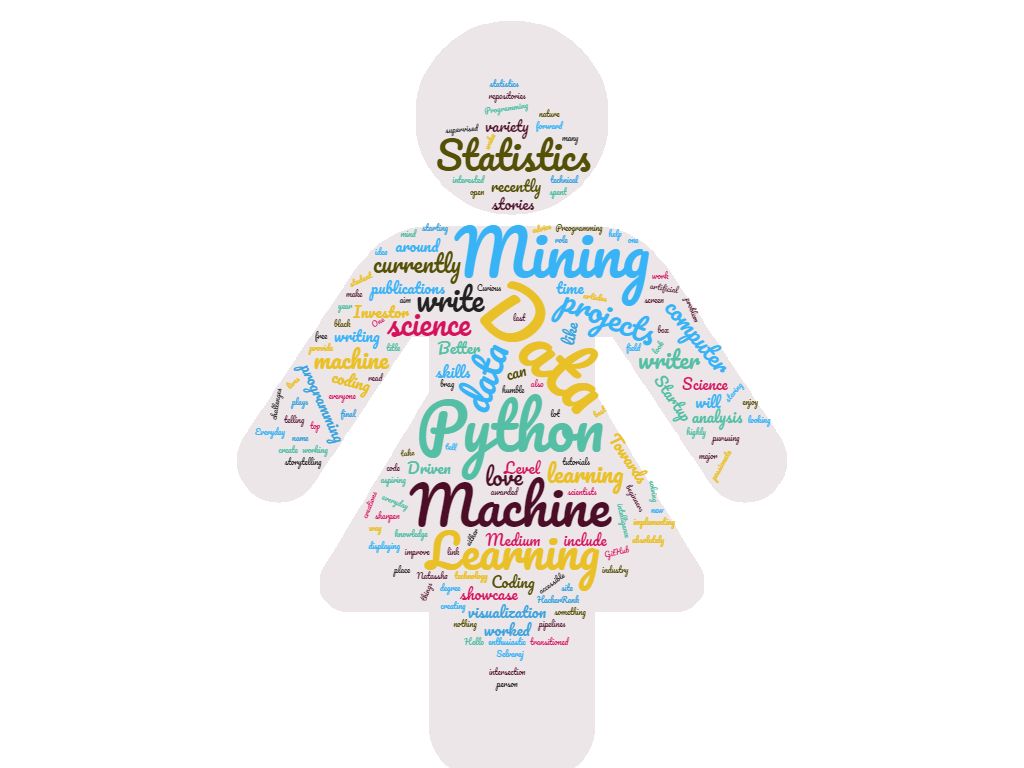 I am a data scientist with a passion for storytelling. I believe that words and data are the two most powerful tools to change the world.

Most of my time is spent staring at a computer screen. During the day, I am usually programming, working to derive insight from large datasets. My skills include data analysis, visualization, and machine learning. I have developed a strong acumen for problem solving, and I enjoy an occasional challenge. I often work on end-to-end data science projects that usually begin from collecting data from third party sources and end with delivering business insight in the form of customer segments.

At night, I take some time off to work on things I'm passionate about. I write articles and publish them on the Internet. Sometimes, I create personal projects and write tutorials on them. I also enjoy going on sites like HackerRank and trying out their programming challenges.

You can take a look at some of my projects and articles in the section below. I will link my work to their GitHub repositories, so feel free to download my code and play around with it. Most of my education has come from online platforms. I have downloaded e-books, audited courses on edX and Coursera, and spent countless hours on sites like HackerRank and FreeCodeCamp. I am grateful to online educators who have given me the opportunity to learn these things, and for democratizing education.

To give back to the community, I create tutorials detailing things I have learnt. I create starter code for data science and visualization projects and publish it for everyone to read. If you are a data science aspirant, please feel free to check out these tutorials on my blog site.