Natassha in a Nutshell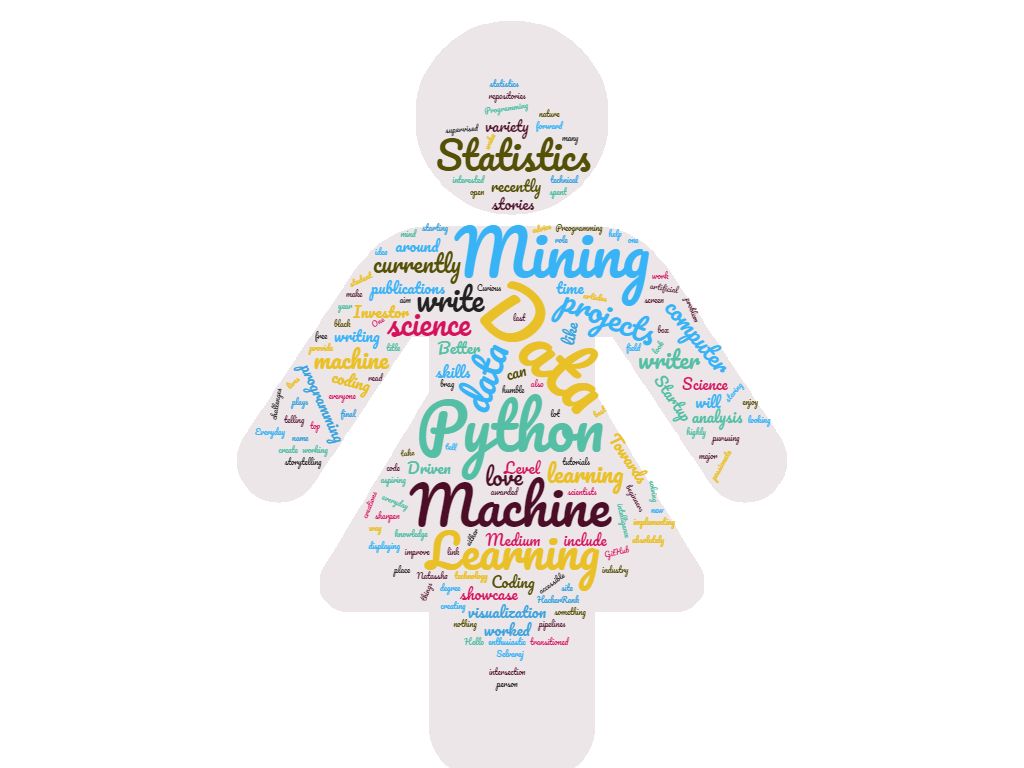 My skills include performing data analysis and visualization in Python. I can derive and communicate insights from complex datasets using analytic tools and programming languages. I also work on making predictive models using supervised machine learning techniques, and have a strong foundation in mathematics and statistics.

I enjoy writing, which I do occasionally to share insights and communicate my data science projects to the world. You can take a look at some of my blog posts below, which tell data stories around the projects I have created.

I am currently working in the field of analytics, and most of my work is based on providing data insights to clients. I have worked on customer segmentation, building consumer personas, and data analysis/visualization projects at my workplace. Along the way, I have acquired new skills in using tools like AWS, and languages like Pyspark. A person who always strives for excellence, I go to every length to ensure that every project I work on is seen to the end.

I am also currently studying computer science and I major in data science. Every semester, I get a Dean's list award for academic excellence.

I write for some of the top Medium publications, and have recently achieved the title of "Top Writer" in artificial intelligence. Apart from that, I also write data science and technical articles for a magazine led by a very creative and passionate team of young adults. Through my writing, I aim to open the black box of technology, and demystify the field of data science.